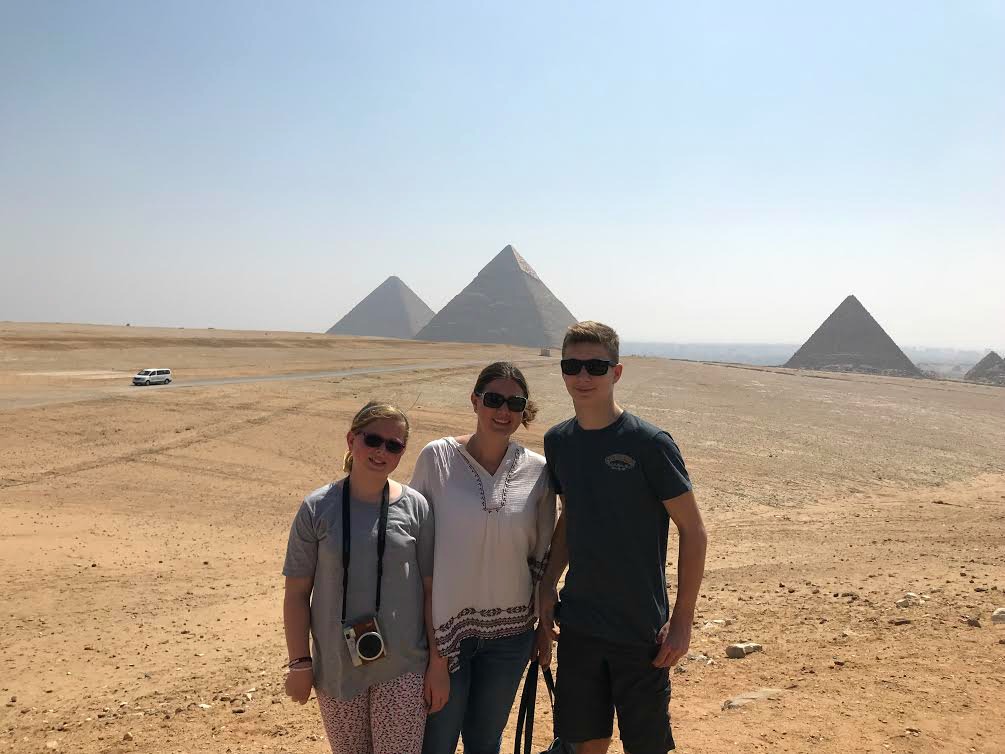 Want to go to Egypt where most of the time it is just desert and the sun is really hot and most of the city is just sand and windy. Egypt is an every fun place to visit if you like history and love to see and try to understand how the Egyptians lived and see the pyramids.
We have found a website, Viv Getaway, with great travel deals. Make sure to check them out before finalizing your reservations. You will probably be glad you did. Viv Getaway
What do you need to pack when going to Egypt?
Clothes
When packing clothes of Egypt for starts don't pack too many clothes pack light. Pack clothes that are long sleeves and not to tick you don't want to die from the heat. Get some comfortable shoes that you can walk in and walk on sand. Have a pair of sunglasses to protect your eyes from.
This very imported always have sunscreen with you, the sun is very hot and burns you if you don't put sunscreen on have something long on that will also help you against the sun. the type of hat that you will need is the one that will also help protect your neck and your face it provides not to get burnt. Wear something warm at night because the nights are very cold, and also have a bottle of water so that you don't hydrated and pass out. In winter it can be very cold, so when you go don't go in the wintertime.
Electronics
You can pack a small camera to take pictures. Another option is to have your phone with you and buy the Egypt Sim card and remember to put time as it is in Egypt when you arrive there. You also must have the charger that they use in Egypt. Always have a carry-on backpack with you to hold your things safe and then you don't have to carry everything with you.

When going to Egypt you are going to a very hot place, Egypt has the Nile river you can cross Egypt have also a beach and loges you can stay in. so you are visiting Egypt be aware of a dusty road, hot day, chilly evening and watch out for the sandstorm. When there is a sandstorm coming to go and look for someplace to be in, or when you are stuck in one cover your mouth and shut your eye or go and look for higher ground, or go look for cover
…