What to See in Los Angeles
Los Angeles seems to be the center of everything: mixed cultures, deserts and ocean, and the buzz of Hollywood. If you have only a few days to explore these all, you will need a little nudge towards the city's best sights.
Nature's Best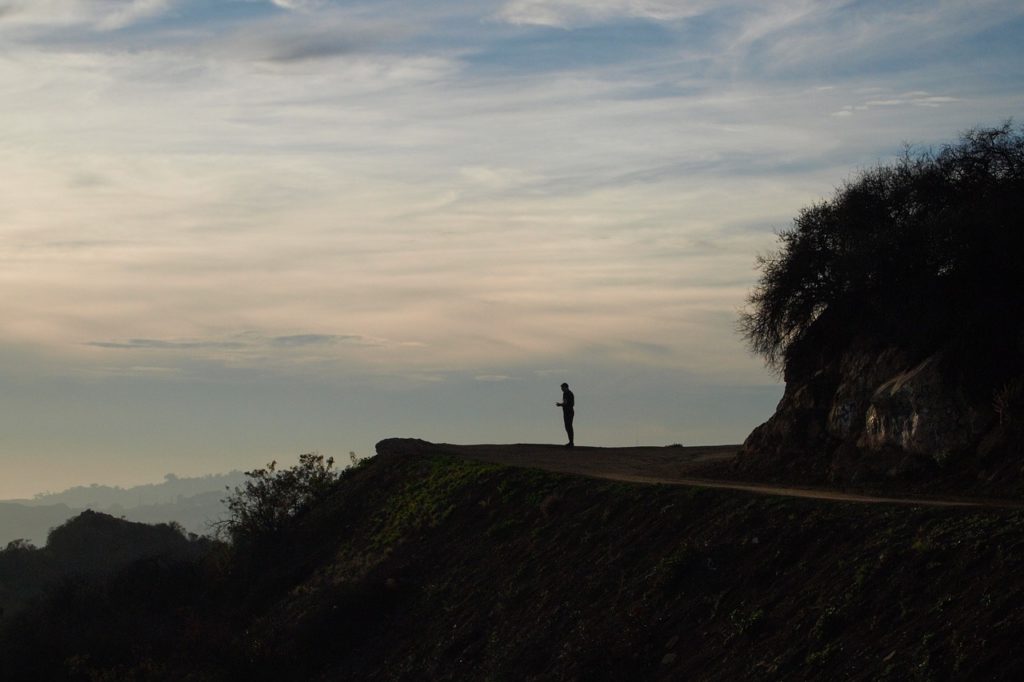 When you visit Los Angeles, you usually do so, not for its natural scapes. However, the city also envelops a massive public green space in Griffith Park. Yes, you can hike not too far from the city center. Venice Beach also offers soft, white sand amid the people watching. Santa Monica Beach, on the other hand, will provide you a beach scene that looks like it comes straight from the movies. So, yes, you will get some nature fix in Los Angeles, what with it being close to the Pacific Ocean, hills, and deserts. What is really strange are the oil wells. As you drive around parts of Los Angeles you will see a type of oil well pump called a donkey pumper or rocking horse actively pumping oil out of the ground.
Cultural Mashup
Los Angeles is also known for its culture, not just its inherent one. It is a mix of various cultures. For those of you, though, who want a taste of culture in history, the Original Farmer's Market is still standing as a highly established landmark. The Los Angeles County of Museum of Art will make your eyes feast on pieces that range from Islamic to European to modern art.
Bling and Hollywood
If you want to go straight to the glitz, you can visit the Paramount Pictures studio. Surprisingly, it is Hollywood's only studio that has remained. Hollywood Bowl, the Chinese theater, and even the Hollywood forever cemetery can be added to your growing list of places to go. Don't forget to go by the Hollywood Walk of Fame! You will feel bad if you miss it. For a sweet drive-through fun, Sunset Blvd. is also a must.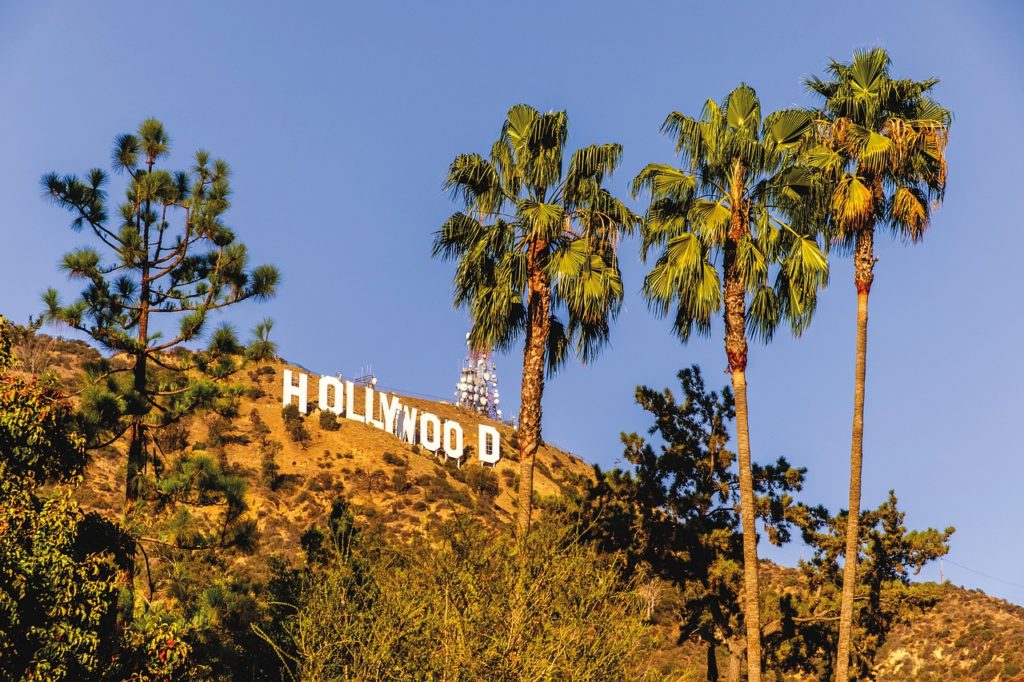 Shopping
Rodeo Drive and the Grand Central Market have so much to offer by way of shopping. Once you land at LAX airport, you already get a clue that Los Angeles does not scrimp on its shopping venues. The place has so much to offer that you need to get some control over your credit card. Do get your cameras ready because Rodeo Drive is not just known for shopping. The place is teeming with the wealthy and the famous. You may just spot a celebrity wearing his/her sunglasses while strolling casually around the place.
Griffith Park and Observatory
One of the best views in Los Angeles. There is a spectacular view of the city from here. The exhibits in the observatory about the planets and astronomy and space exploration are very well done. Also in the park is the Los Angeles Zoo.
Disneyland
Enough said. This former orange orchard is where is all began. Surprisingly small in area but with an amazing amount of rides and fun packed in.
Getty Center and Villa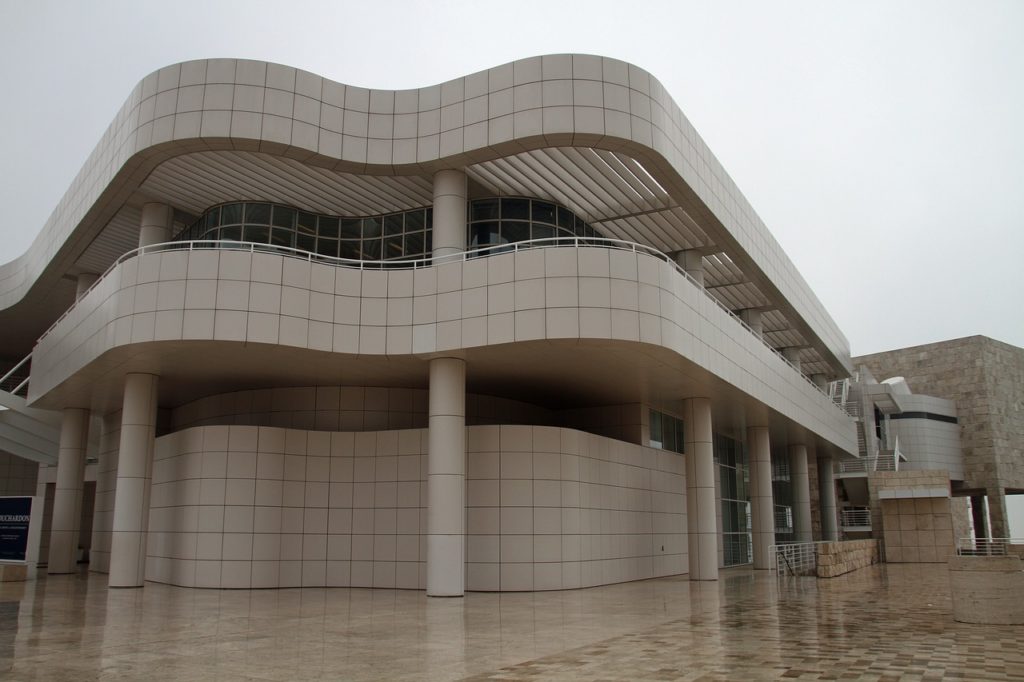 To get to the Getty Center you take a monorail up the hill. It also has a spectacular view of the city. The museum is large and the building is as much a work of art as the art inside it. Plan some time because there is a lot to see. Then the Getty Villa is down on the coast in Malibu. It was built to look like a Roman country house. It has art and artifacts that date from the Stone Age up until the end of the Roman Empire.