Earthwatch and Their Science Vacations
Earthwatch – Watching the Earth Since 1971
Earthwatch, founded by Robert Citron and Clarence Truesdale in 1971, is an environmental organization working internationally for the benefit of our planet. The charity encourages people from all walks of life to do collaborative work with elite experts. The goal is to create a sustainable environment through scientific field research.
Since its birth, Earthwatch has already inspired about 100,000 "citizen scientists", ranging from as young as 10 to as old as over 80, to join their cause.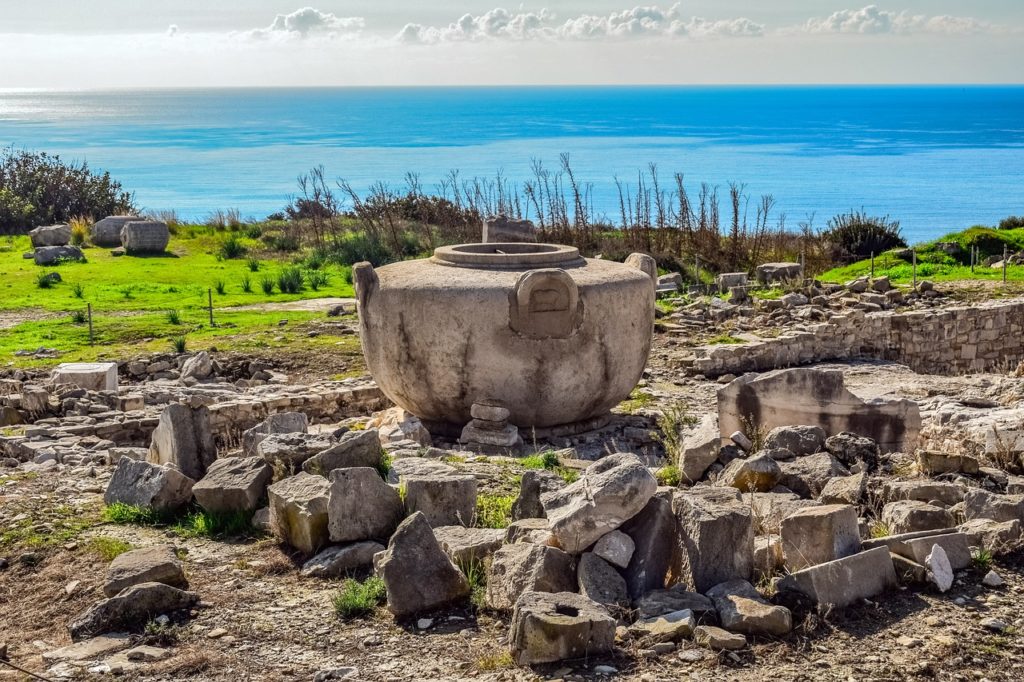 Adventures and Expeditions
If you have the passion and dedication to preserve Mother Nature, then Earthwatch expeditions are for you! The expeditions focus on critical environmental issues on ocean health, wildlife and ecosystems, climate change, and culture and archaeology.
By joining Earthwatch expeditions, you'll have first-hand experiences on how climate change impacts the preservation and protection of wildlife and marine biodiversity in different countries like South Africa, Brazil, Madagascar, Malaysia, Costa Rica, Kenya, and the list goes on. Pretty cool, right? You'll also get to witness the diversity of several animal species and understand more how they thrive in their native environment.
On the other hand, citizen scientists (that's you) can join archaeological expeditions with the interest of understanding the history of ancient people. Experiences include excavation and preservation of artifacts found in excavation sites, surveying and documentation of archeological sites, and of course, exploring the archaeological wonders of the world. It might be strenuous work but the knowledge and mysteries unearthed may impact our planet's future.
Anyone is welcome to join their expeditions as they provide for both adults and teens. You don't need prior scientific knowledge to join. How cool is that?
What's in Store for You
A few of Earthwatch's expeditions include Climate Change in the Mackenzie Mountains, Conserving Koala Country, Costa Rican Sea Turtles, and Archaeology of the Mongolian Steppe.
Climate Change in the Mackenzie Mountains
In this expedition, witness firsthand the global warming effects in the Arctic.
Conserving Koala Country
Investigate how koalas respond to the rapid environmental change in Great Otway National Park. Also, help conserve their population and homes.
Costa Rican Sea Turtles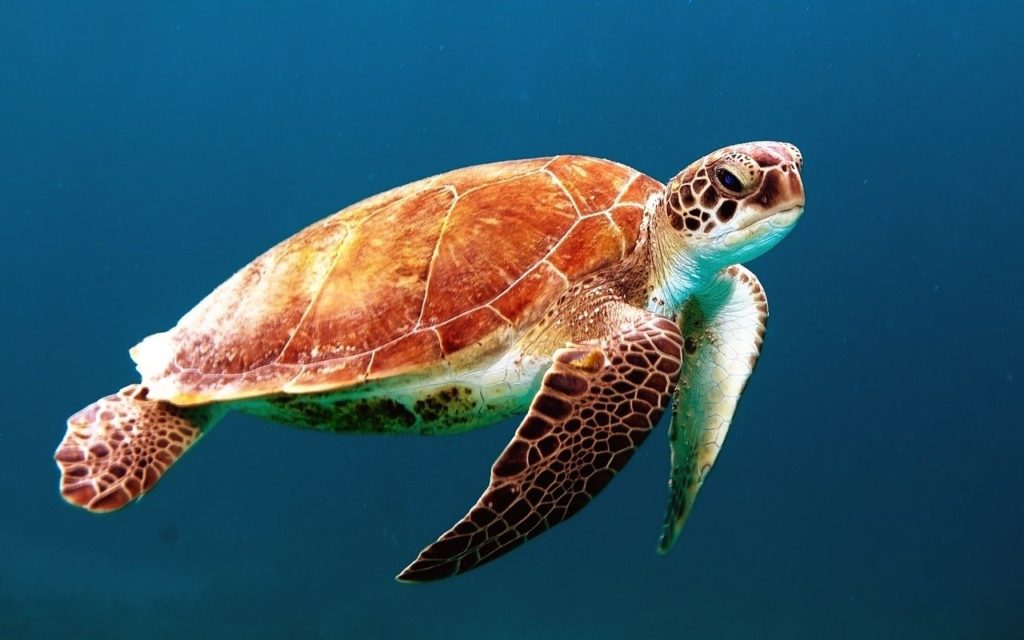 Understand how leatherback turtles behave and how human activities impact these marine animals on the shores of the Pacific.
Archaeology of the Mongolian Steppe
Discover the ancient artifacts and treasures hidden in Mongolia's Ikh Nart Nature Reserve by participating in this expedition.
A Legacy to Watch Out For
Earthwatch is dedicated to bringing people from all over the world together to engage in scientific field research and education. The goal is to gain a better understanding of the environment and what actions to take to sustain it. Their projects are held in over 40 countries worldwide.
Working collaboratively with scientists, educators and students, communities, corporate fellows, and the general public, they aim to provide learning experiences that will foster new environmental leaders, implement sustainable practices and policies that encourage environmental responsibility, and preserve and protect wildlife populations. Additionally, they also work for the preservation of our cultural heritage and improve people's living all over the globe.