The Best Reasons to Visit Australia – Scientific Tourism
Though it may not seem like it at first with its landscapes being largely the driest and flattest nation on Earth, the Commonwealth of Australia is a great place for animal and marine biology lovers, and even aspiring astronomers as well. A sovereign nation born of British colonialism, it possesses one of the least densely populated land masses in terms of human population, but that only means the wildlife is that much more interesting, and you might not even have to visit one of its ten thousand beaches to get your fill of this awe inspiring nation. Although the beaches are great for bird watching as the Aussies would say, there are many other natural wonders across the country.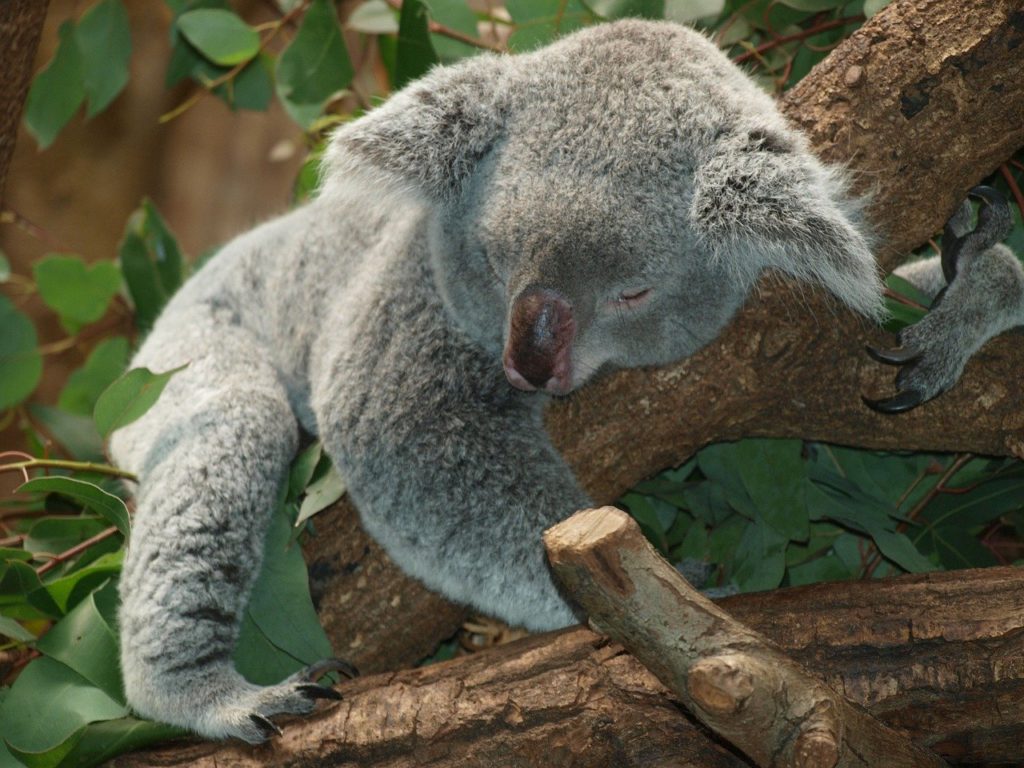 The Most Famous Name in Khaki Shorts
One of the first things that comes to people's minds when they think of Australian wildlife is the beloved icon of nature documentaries, Steve Irwin, and for good reason. His efforts to save, study, document, and rehabilitate animals had touched the hearts of an entire generation, and inspired children the world over to join in conservation efforts. He has his own zoo, the Australian Zoo located in Queensland, and it was the home of his animal conservation efforts, and still stands to this day being run by his family, the Irwins. No trip to Australia is complete without visiting this thousand acre center and seeing all the good they do for the wildlife in Australia. From rescuing sea turtles, to rehabilitating koala bears, it's an inspiring place to visit even for the most casual of animal enthusiast, and will make you want to say crikey!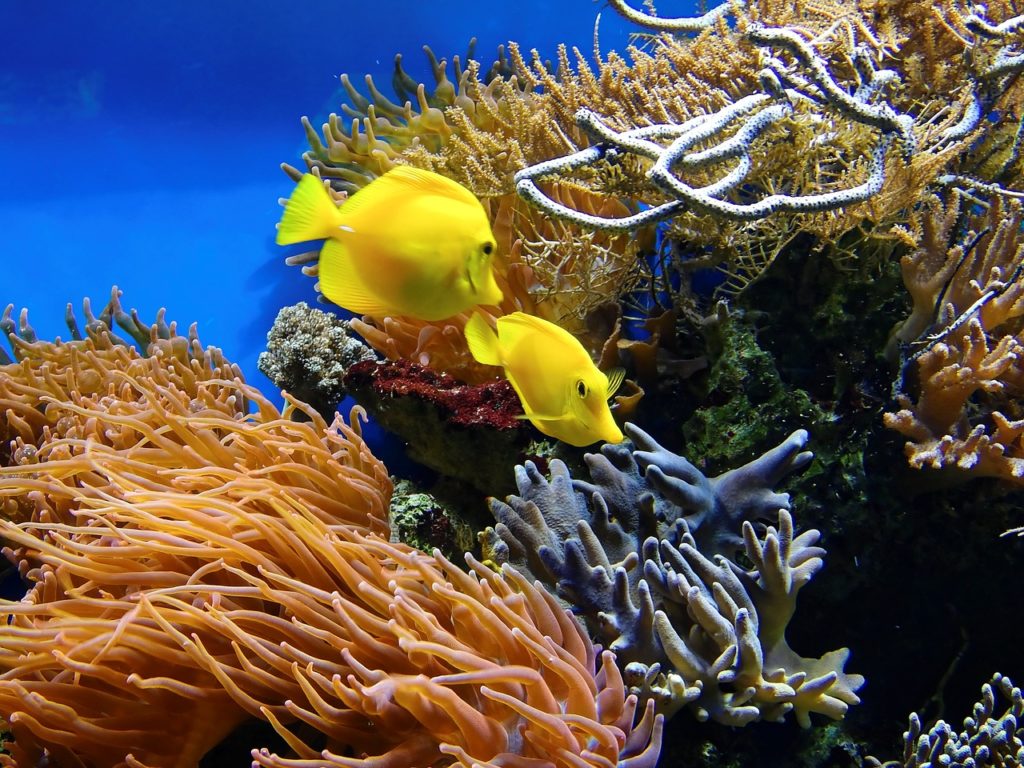 Don't Reef Without Visiting The Reef!
You can see it from space and from National Geographic, so why not see it in person? The Great Barrier Reef is the planet's largest reef system, spanning across hundreds of islands and consisting of thousands of smaller reefs! It's located in the Coral Sea just outside of Queensland, and there are several great tour packages you can take to view this natural wonder of the world and learn about its beautiful and fragile ecosystem! Though there were concerns about the state of the reef's health that had scared the tourist industry into not visiting the reef, many scientists consider the reef in good condition for tourism and argue that the tourist industry assists their conservation and restoration efforts to undo the damages of climate change and pollution that plague parts of the reef.
Snorkeling is a must-do activity on the reef, and is the best way to get to see its natural beauty and wonder up close. Just remember to be safe and don't disturb the sea life. The reef is home to many endangered species of fish that you're unlikely to ever see in an aquarium, swimming freely among the coral.
Take a Closer Look at Those Stars!
Australia boasts many nature and zoology related sights, but it's no slouch when it comes to the celestial! The Sydney Observatory is a popular destination for the aspiring stargazer to learn about the night sky, and peer at it through their on-site telescope. Plus, if you live north of the Equator, the stars and constellations are totally different. There are courses that teach adults everything about recent astronomy breakthroughs and discoveries, and tours during the day are free! If you're lucky enough to book a night tour, you'll get to see the sunset over the harbor, while viewing the stars in a way only astronomers get to!
Australia is certainly a one of a kind country when it comes to wildlife, and is bound to sate the most inquisitive minds. Any trip there is bound to stimulate the brain and ensnare curiosity, with countless species of animals unique to their ecosystem, and many ways to explore and learn. No matter if you're young or old, there's always something of wonder in the down under. That said, just remember that if a local tells you to look out for the drop bears, don't look up.